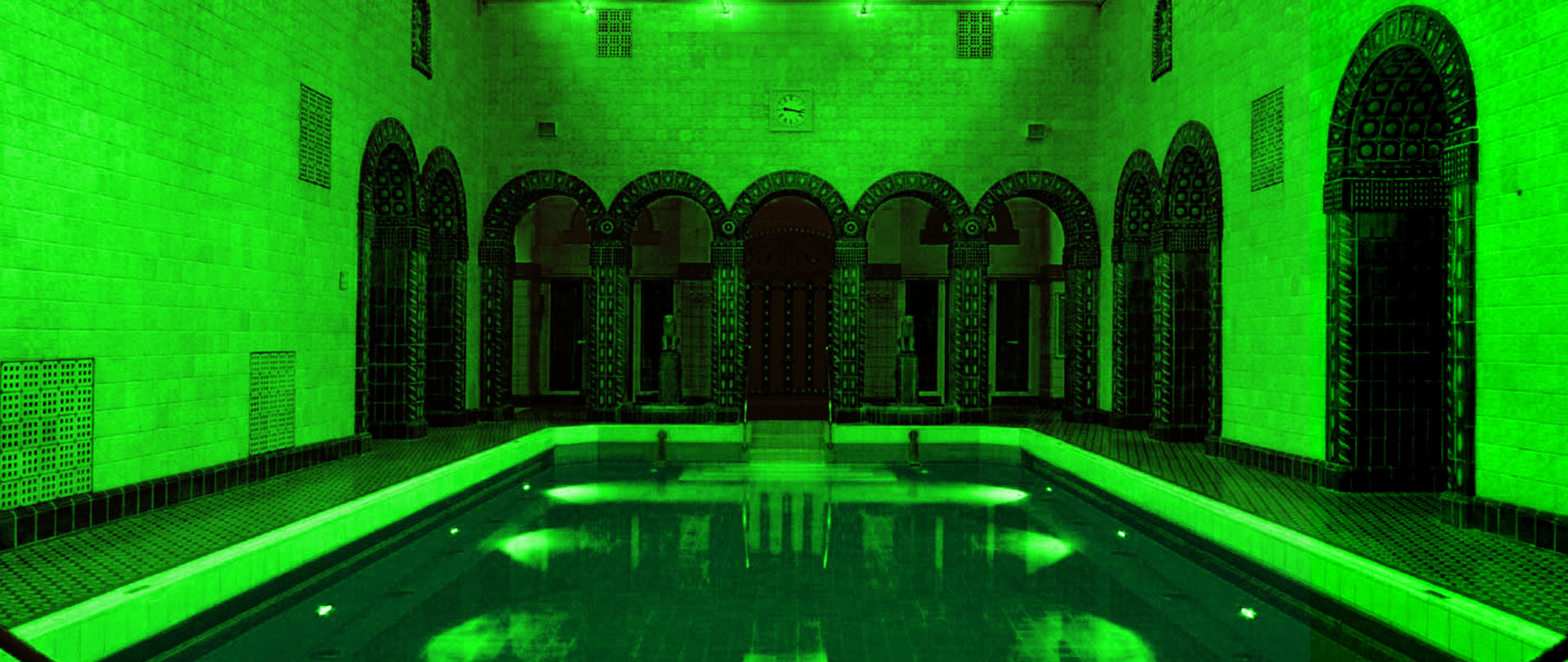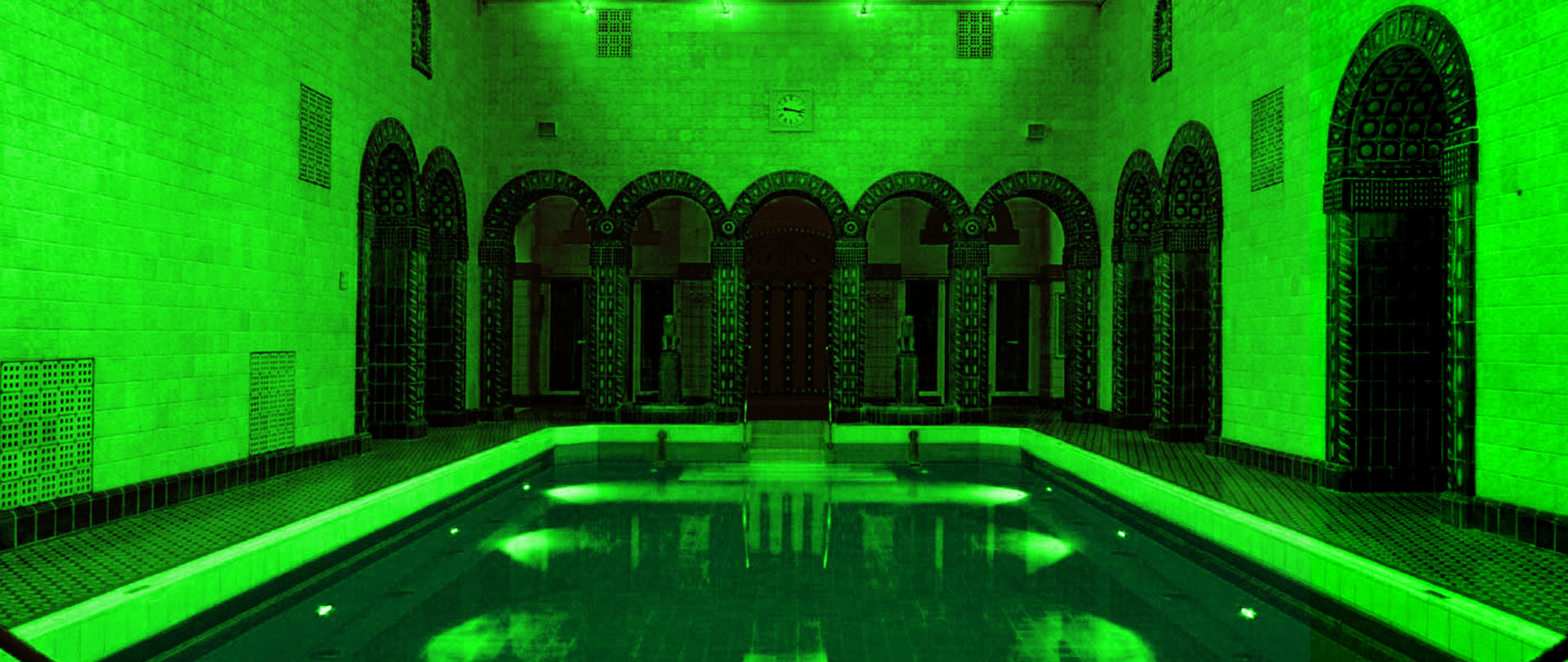 With Cinema Archipelago, goEast is departing for new shores. Sponsored by Kulturfonds Frankfurt RheinMain, the new supporting programme aims to exploit the full potential of innovative audio-visual forms of expression and to create a place for forward-looking artistry and solidarity-based networking. Between digital spaces, social media platforms and the Yugoslav carpet room in Landesmuseum Wiesbaden, five international curators will explore the interfaces between film, community and the creative process in the scope of their programmes.
Here, for instance, the Yugoretten will come together for the first time. Intitiated by Mateja Meded and Jasmina Musić, this collective of women from the former Yugoslavia seeks to enable a multi-medial exchange in the tradition of the anti-fascist women's front. Under the title "Stories from the Bathhouse", the XR Hackathon will whisk us away to a digital spa: our virtual reality curator Georgy Molodtsov has invited creative teams from diverse countries to build a virtual bathhouse together, where guests can pass the time via their avatars. In addition, goEast takes a daring look at TikTok and webcams pointed eastwards, while devoting itself, with Senior Cinema, to an oft overlooked group of cinemagoers.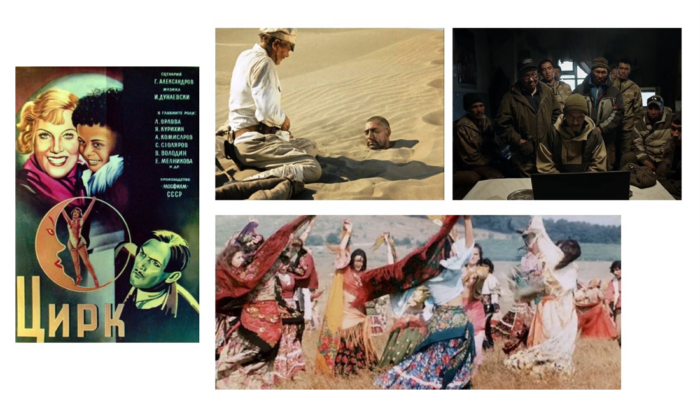 2023, the concept of decolonization, the Ukrainian film heritage between rediscovery and uncertain future, as well as the question of how to deal with Russian-Soviet film heritage and indigenous cinema in the post-Soviet space will be addressed in lectures, discussions and film series. The focus will be on these regions: Central Asia, Ukraine, Belarus, the Baltic States, the Caucasus, and the Russian Federation and its autonomous regions.
After the symposium, in collaboration with Apparatus. Film, Media and Digital Cultures of Central and Eastern Europe, a special issue on the same theme will be published, for which contributions are still sought.
Deadline for submission of ideas for contributions to the special issue is March 1st, 2023.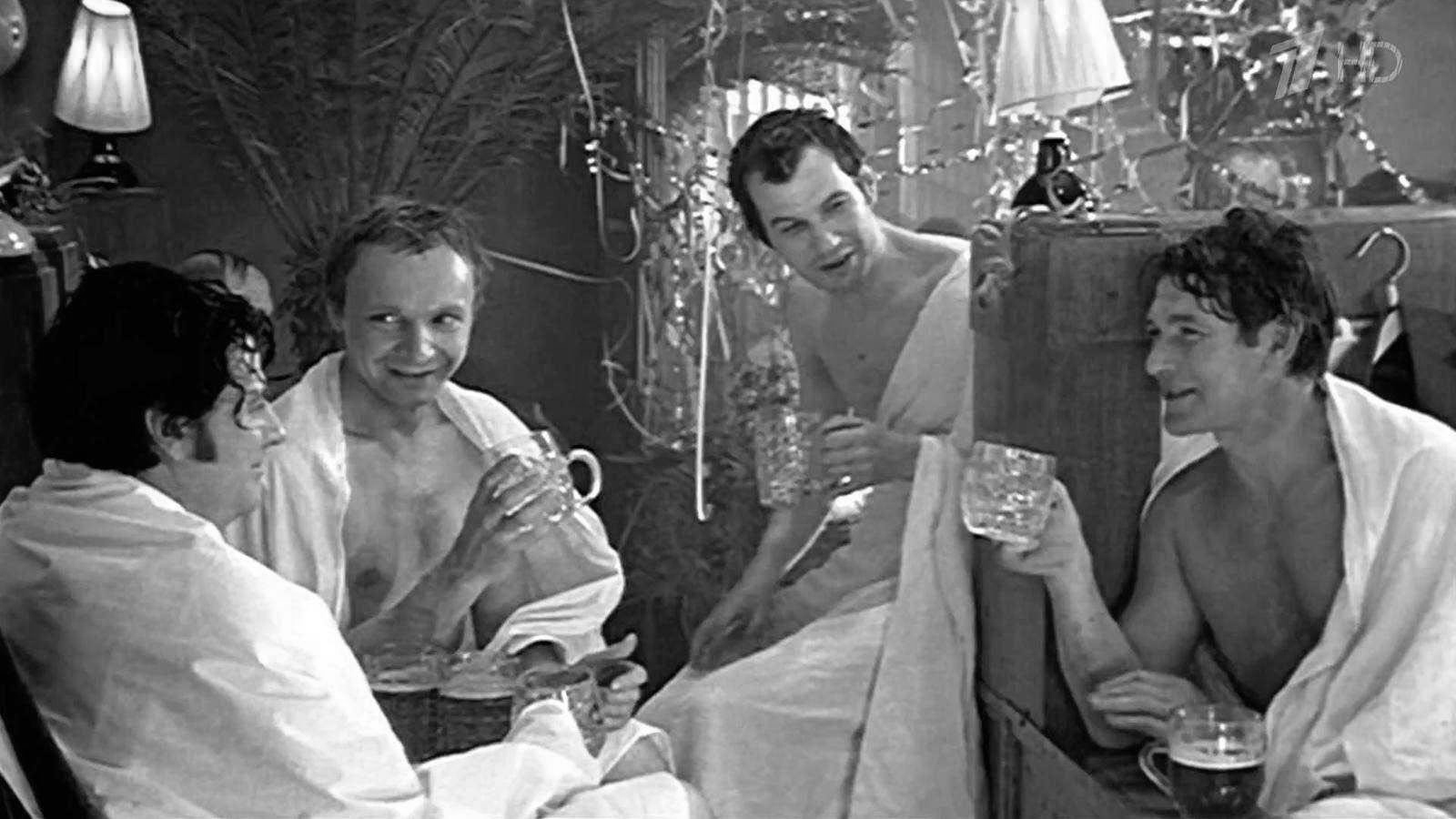 XR/VR Hackathon
The program will be published soon.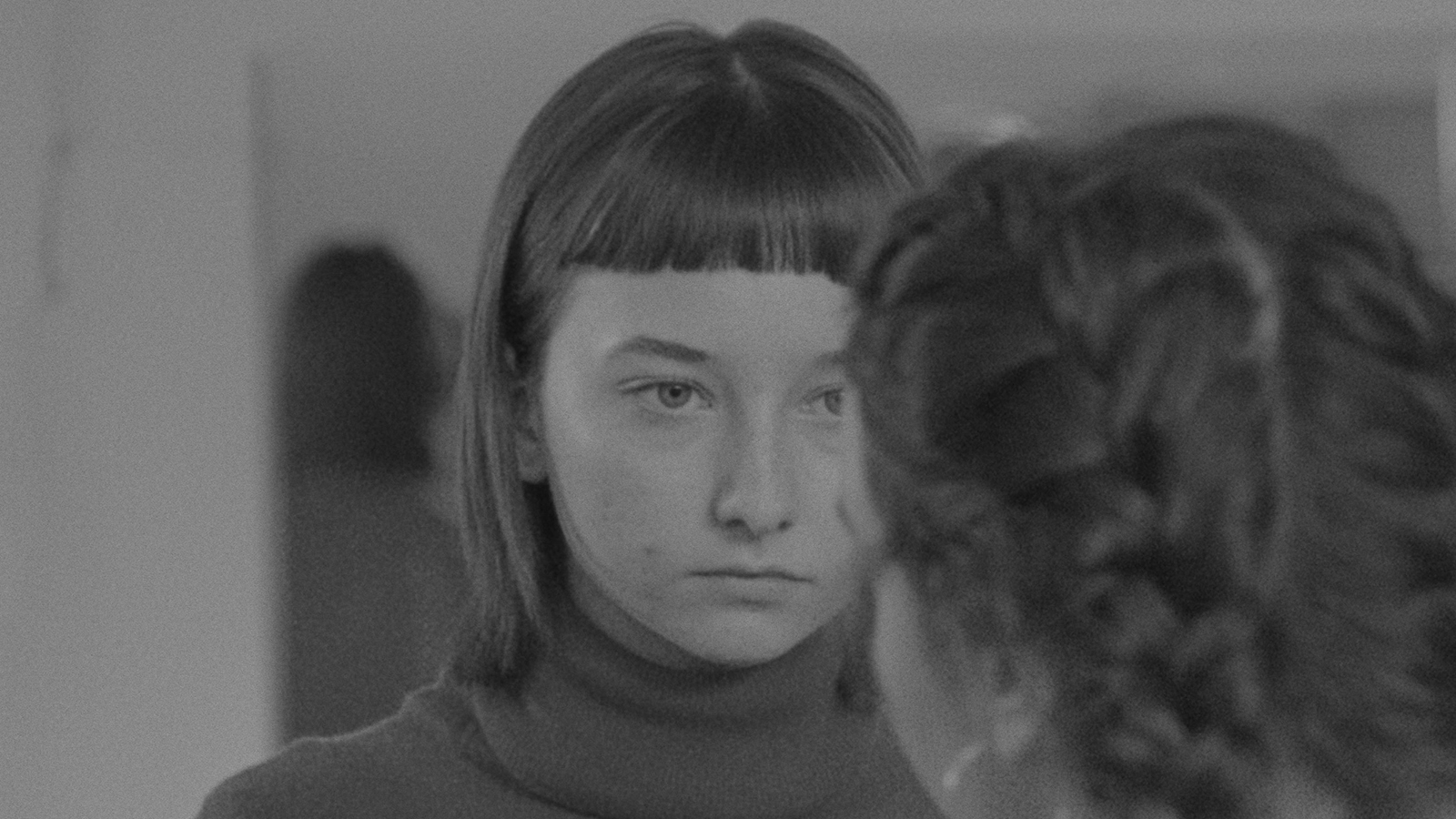 Rhein-Main Kurzfilmrolle
The program will be published soon.
Until then you can browse through the program from 2022.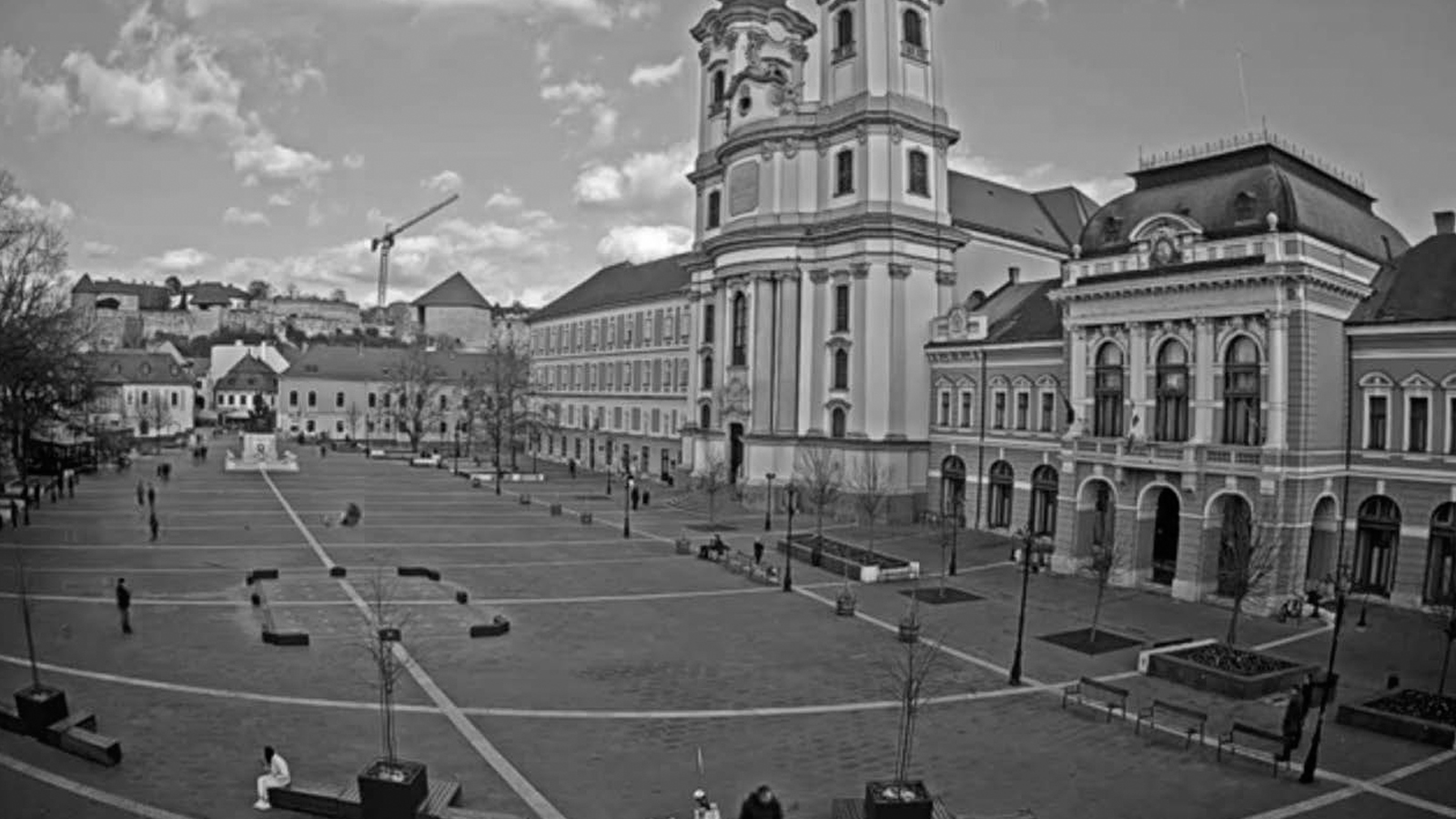 TIK TOK Program
The program will be published soon.
Senior Cinema
With Senior Cinema, we have committed ourselves to enabling participation in the scope of our festival for this most excluded group in the cultural landscape.
The program will be published soon.