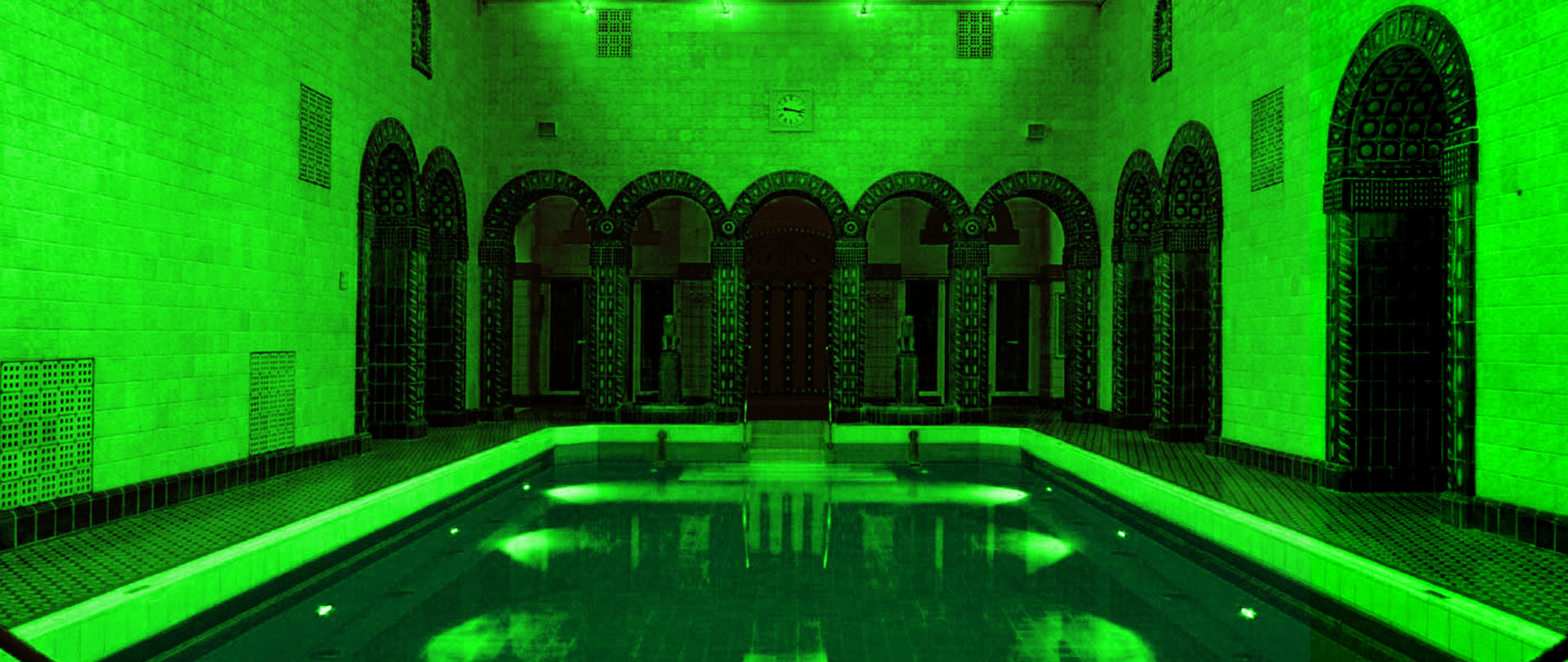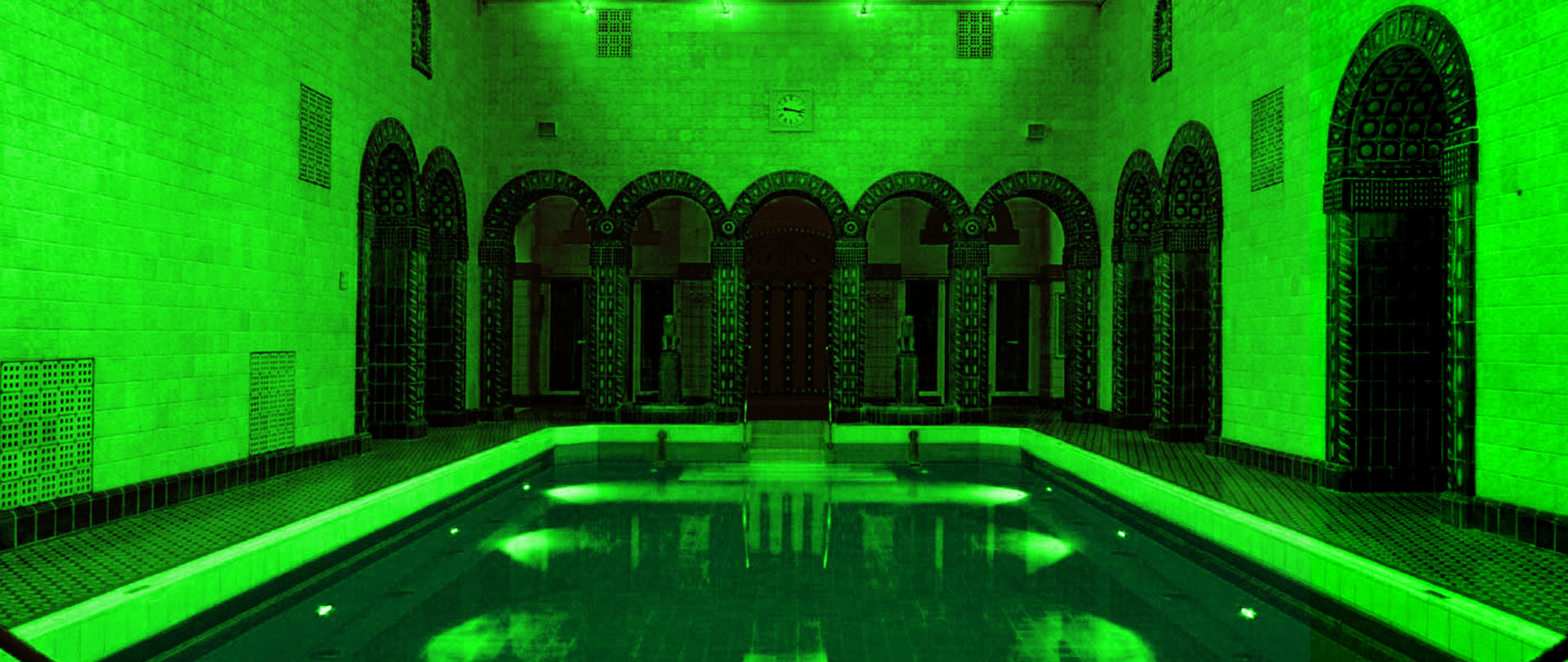 With Cinema Archipelago, goEast is departing for new shores. Sponsored by Kulturfonds Frankfurt RheinMain, the new supporting programme aims to exploit the full potential of innovative audio-visual forms of expression and to create a place for forward-looking artistry and solidarity-based networking. Between digital spaces, social media platforms and the Yugoslav carpet room in Landesmuseum Wiesbaden, five international curators will explore the interfaces between film, community and the creative process in the scope of their programmes.
Here, for instance, the Yugoretten will come together for the first time. Intitiated by Mateja Meded and Jasmina Musić, this collective of women from the former Yugoslavia seeks to enable a multi-medial exchange in the tradition of the anti-fascist women's front. Under the title "Stories from the Bathhouse", the XR Hackathon will whisk us away to a digital spa: our virtual reality curator Georgy Molodtsov has invited creative teams from diverse countries to build a virtual bathhouse together, where guests can pass the time via their avatars. In addition, goEast takes a daring look at TikTok and webcams pointed eastwards, while devoting itself, with Senior Cinema, to an oft overlooked group of cinemagoers.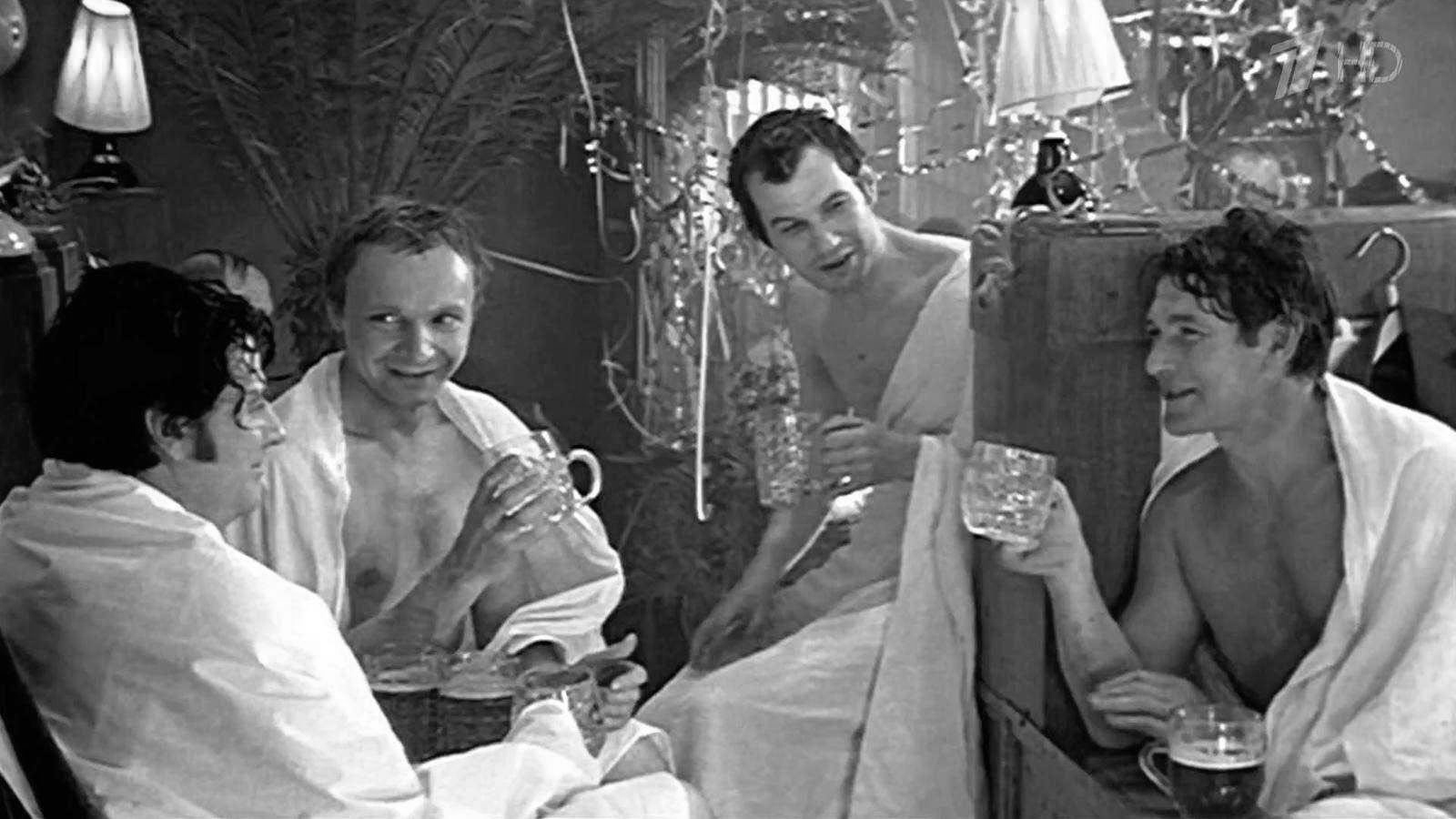 XR/VR Hackathon
goEast and guest curator Georgy Molodtsov have invited four teams of independent VR artists to collaborate on a joint project: the creation of an interactive virtual space, in which creators and guests can meet up.
With a special VR programe goEast draws focus on Ukraine. A selection of five projects from the Open Frame Award 2018 to 2021 by ukrainian artists or with Ukraine as subject enables a special perspective on the country, ist history and situation.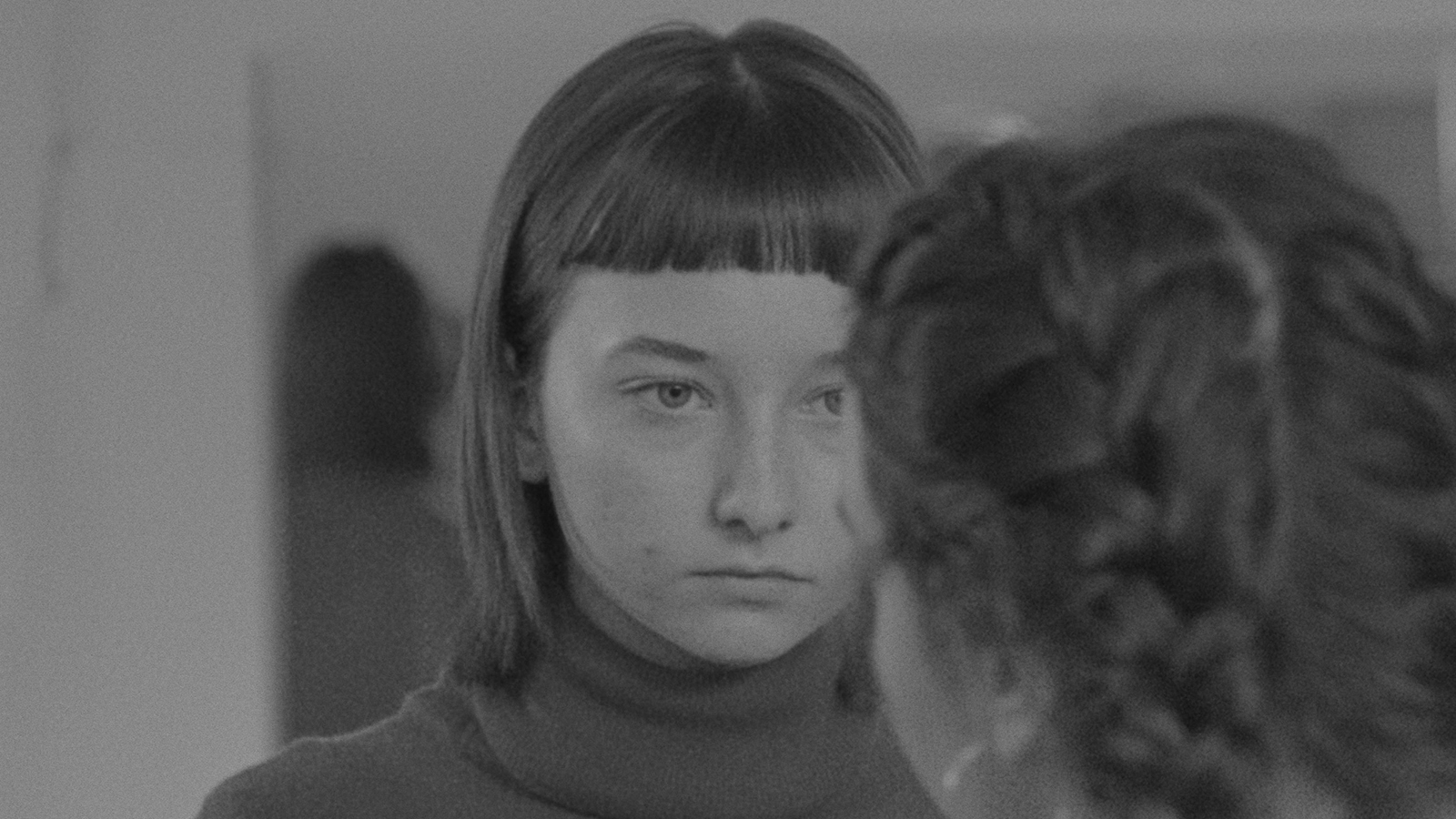 Rhein-Main Kurzfilmrolle
The Rhein Main Short Film Programme is a place for exciting short film art from Central and Eastern Europe. Eight short films – ranging from five to twenty minutes, from entertaining to reverberating, from North Macedonia to Kazhakstan – present a diverse portfolio, which tours the region after the festival.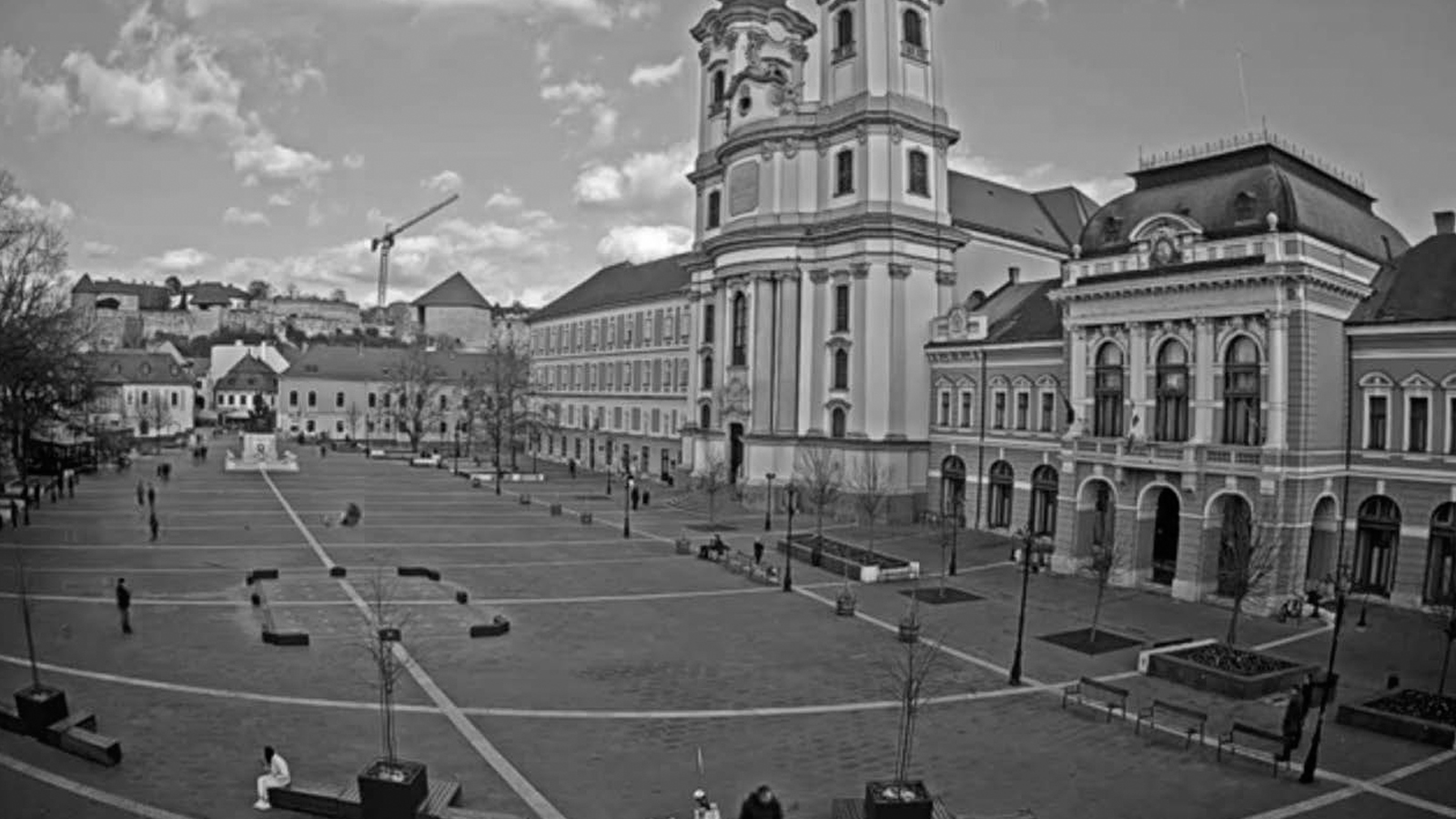 To the Internet & Back
TikTok, webcams, remix culture – the internet is not only a place for differentiating art and culture but also for the get-together of people. A few exciting and well-curated programmes which try to get to the bottom of this phenomenons are presented under the title "To The Internet and Back".
Senior Cinema
With Senior Cinema, we have committed ourselves to enabling participation in the scope of our festival for this most excluded group in the cultural landscape, particularly during the pandemic.
Yugoretten – Balkanfrauennetzwerk
Yugorettes – that's the collective moniker for Jasmina Musić, Mateja Meded and their network of women from former Yugoslavia. You can get to know the multimedia project on Instagram and at their kick-off event during goEast.