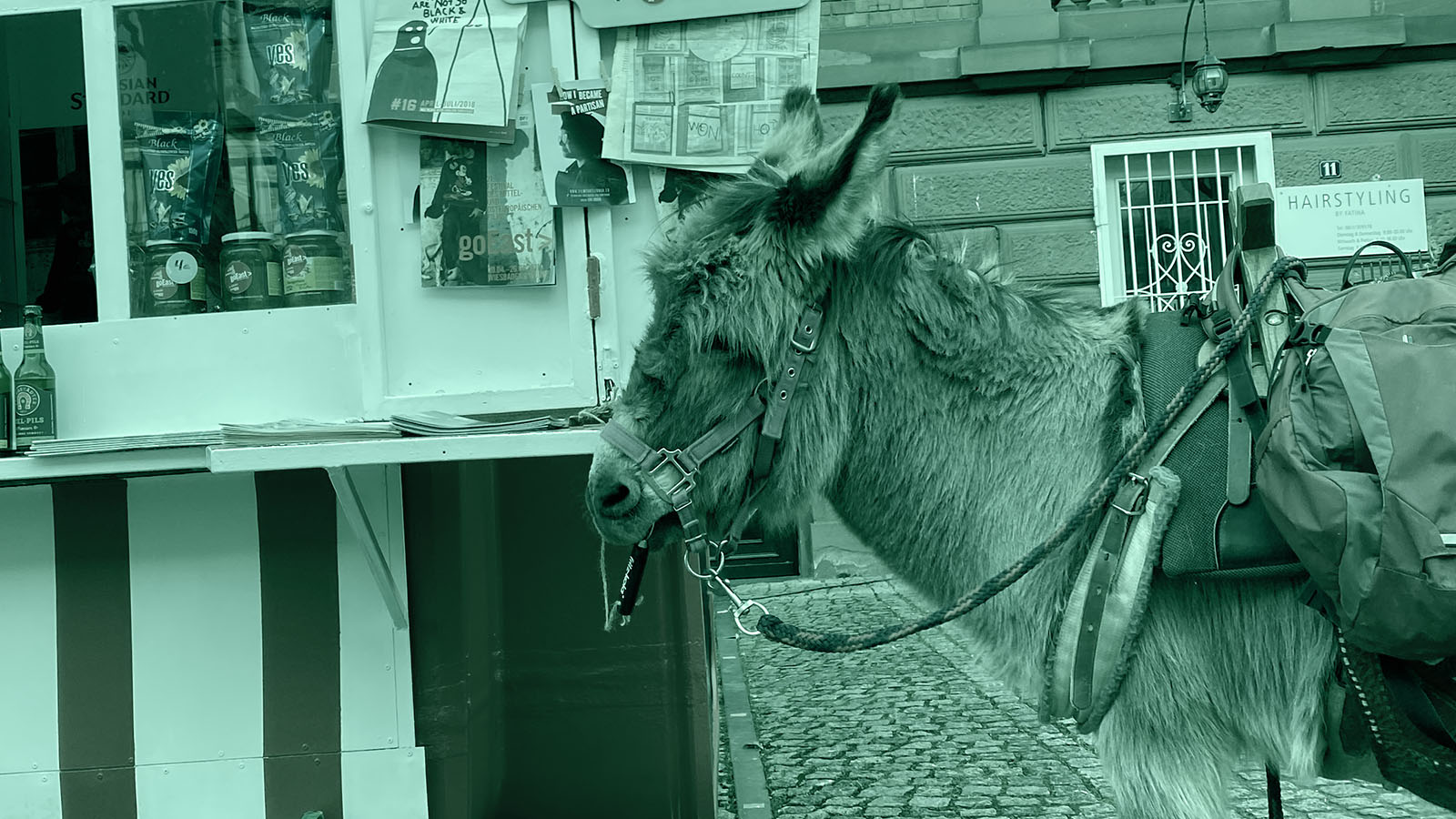 In addition to the film programme, we are presenting numerous other events such as in-depth film talks with the guests of the Competition films, an extensive talk with our Homage guest Lana Gogoberidze. There will also be other informative panels, as well as the extensive lectures of our Symposium, which deals with Jean-Luc Godard's relationship to Central and Eastern Europe.
Boycotting Russian Cinema – A Ukrainian Perespective
Introduction: Barbara Wurm (Berlinale / goEast selection committee / Humboldt University Berlin) and Round Table with Volodymyr Sheiko (director general of the Ukrainian Institute ), Daria Badior (film critic, member of FIPRESCI, co-curator of Kyiv Critic's Week ), Hanna Hrytsenko (sociologist and researcher of far-right movements and gender issues), Natalia Libet (film producer), Viktoria Leshchenko (program director of Docudays UA), Alina Gorlova and Maksym Nakonechnyi (independent filmmakers, winners of last year's goEast Film Festival with THIS RAIN WILL NEVER STOP). Hosted by Head of goEast Film Festival Heleen Gerritsen
On February 26 2022, two days after Russia's invasion of Ukraine started, the Ukrainian Film Academy published a call to boycott Russian cinema. In this panel a group of filmmakers and representatives of cultural institutions will elaborate on the boycott and its background. The panelists will speak about their motives, what they have achieved already and what they still hope to achieve. Do Soviet and Russian cinema perpetuate imperial and racist stereotypes? Should Russian cinema be re-evaluated? How do we deal with Russian opposition filmmakers? And: what will Ukraine's cinema landscape look like in the future? After a first round of debate, the audience will have the opportunity to ask questions.